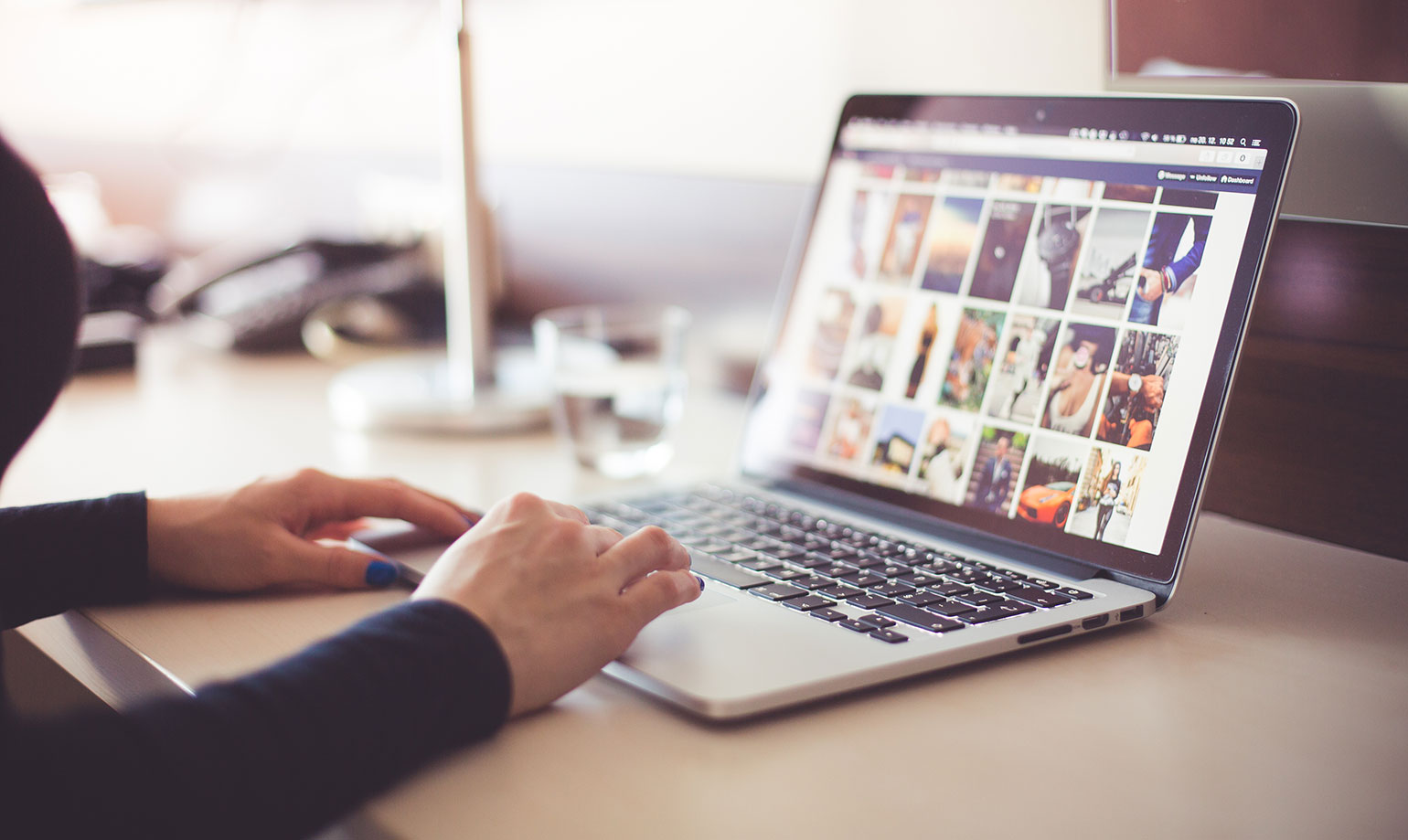 Images used throughout Yabtsa should be specific to their jurisdiction and/or content as this lends authenticity to the "Absolute Local" emphasis that Yabsta strives for. At times, generic stock images will work for content that is more generic in nature. In these cases, care must be taken to make sure the stock photo being used is not obviously of a different jurisdiction.
Usage Rights
Images must be licensed through a Creative Commons license, permission from the photographer or purchased royalty free licenses. Images must never be used without proper usage clearance to avoid copyright infringement. The following websites offer Creative Commons licensed photos for use:
Image Selection
Choose images with attention to both resolution quality and artistic quality/style. This is particularly important for featured images throughout the platform.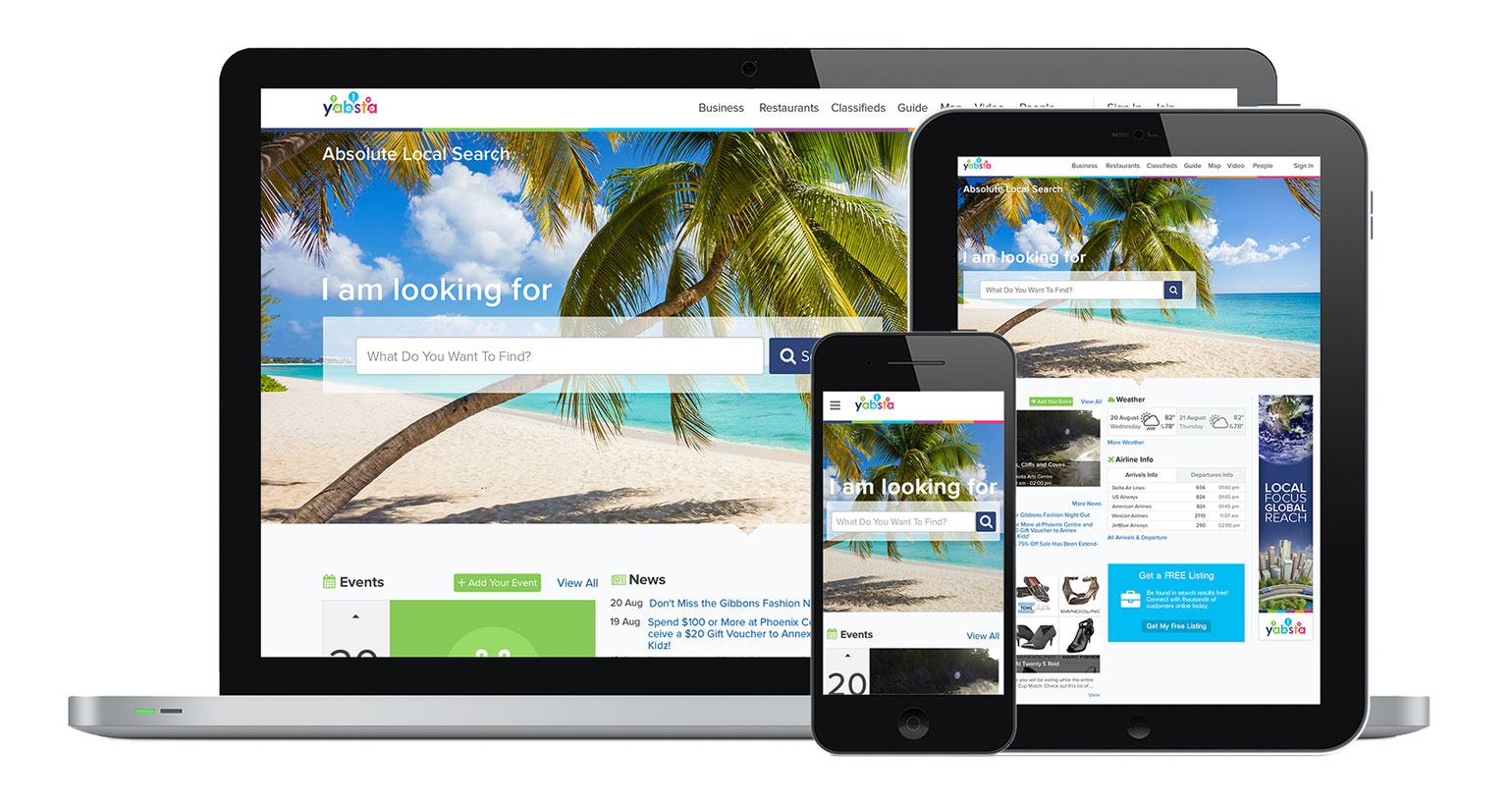 Yabsta's responsive design delivers resolution correct imagery based on the user's device. Devices with larger screen size or higher resolution, also known as retina displays, display high quality images. Devices with smaller screen size or lower resolution display lower resolution, and lower size, images. This is why it's important to start with a high quality original file when uploading images to Yabsta. Size guidelines are listed anywhere adding an image is required throughout the User Guide.
Though artistic quality is subjective, but there is a few things to consider when selecting imagery:
Photographic imagery should be of high quality and subject matter. Source images from professionals when possible.


Avoid generic stock photography when possible.


Choose custom designed graphics that complement Yabsta's style when possible. Choose graphics from stock websites with care to complement the Yabsta style. Opt for flat, two-dimensional designs and avoid drop shadows, gradients and generic clip-art style graphics.